Nicholas J Pritchard




Game & Narrative Designer
Video games have been a core part of my life since an early age, both as a hobby and as a way of connecting with friends. With a Masters Degree in Game Design, as well as a BSC in Film and TV production, I have several years in both industries under my belt. This has helped me to strengthen my Game and Narrative Design skills enabling me to connect cinematic storytelling with a structured gameplay experience. Below you can find a portfolio highlighting some of my work in game development, with projects ranging from hyper-casual mobile games to narrative driven horror experiences.
Matchday Cricket Manager


Game Designer
Published
Motorsport Rivals


Game Designer
Published
Motorsport Manager 4


Game Designer
Published
Race Horse Rivals


Game Designer
Published
Marvel Hero Tales


Game & Narrative Designer
Published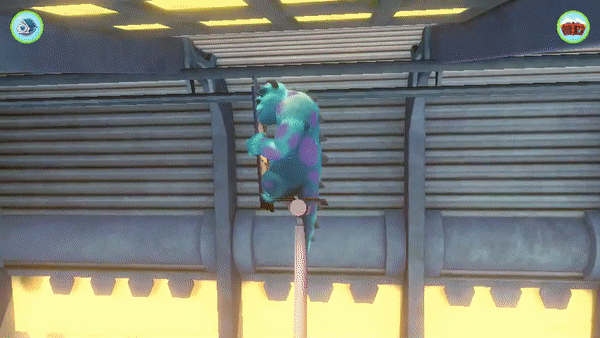 Disney Story Realms


Game Designer
Published
Kuato Learning Platform


Game & Narrative Designer
R&D
Witchcraft & Wizardry


Game & Narrative Designer
Published
Captive Audience


Game & Narrative Designer
Published
It Will Find You


Game & Narrative Designer
Published
Choreo: Go Loco!


Game Designer
Published